CoNOSC welcomes two new Board Members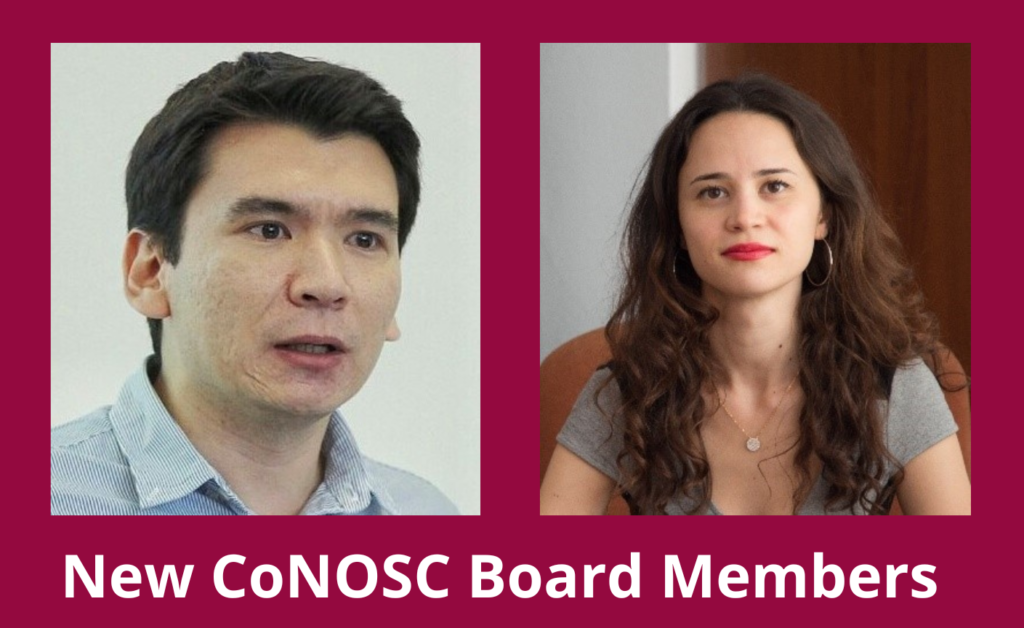 The Council for National Open Science Coordination (CoNOSC) just announced two newly elected Board Members to the CoNSOC Board.
Dr Daniel Bangert (Ireland) is the National Open Research Coordinator for Ireland and Dr Alina Irimia (Romania) is the Open Science Coordinator of national OS strategy development and Coordinator of the Open Science Knowledge Hub – UEFISCDI.
While their positions officially begin in January 2023, they will join the Board at short notice. Please join us in welcoming them to the Board.