The Council for National Open Science Coordination (CoNOSC) is a network of national Open Science coordinators in the UN-European region.
CoNOSC brings together national OS leaders to engage in an international dialogue and to share good practice for a stronger and more unified, workable Open Science policy framework.
Twitter feed is not available at the moment.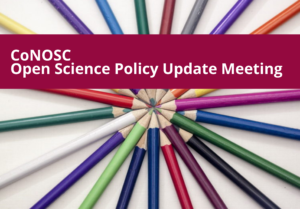 On 22 and 23 June, Ireland's National Open Research Forum (NORF) hosted a face-to-face meeting of the Council of National Open Science Coordinators (CoNOSC) at
Read More »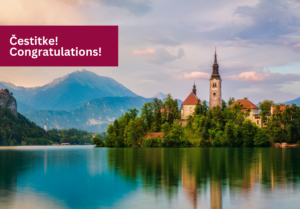 At the end of May 2023 the Government of the Republic of Slovenia adopted the Decree on the Implementation of Scientific Research Work in accordance with
Read More »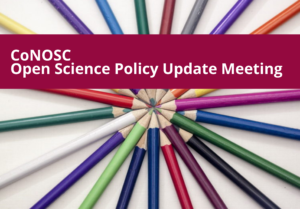 In late April 2023, the Council for National Open Science Coordination (CoNOSC) held an online Policy Update meeting for its members. Twenty-seven representatives from
Read More »