The Council for National Open Science Coordination (CoNOSC) is a network of national Open Science coordinators in the UN-European region.
CoNOSC brings together national OS leaders to engage in an international dialogue and to share good practice for a stronger and more unified, workable Open Science policy framework.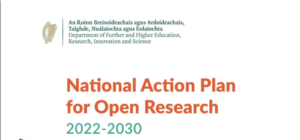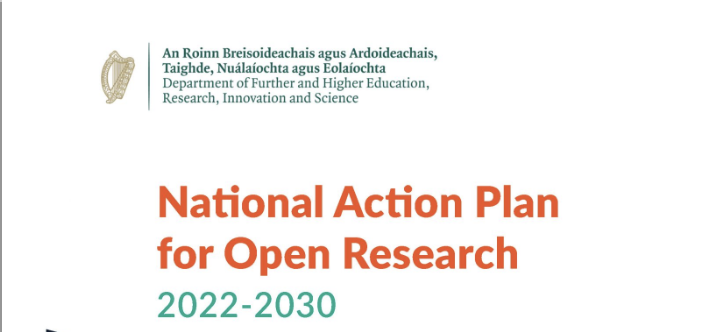 On November 21st 2022, Ireland's National Action Plan for Open Research 2022-2030 was launched at an event hosted by the National Open Research Forum (NORF).
Read More »

In the early summer of 2022, all European Union Ministers agreed that in order to accelerate the implementation and the impact of Open Science policies
Read More »
On November 3rd, as part of the CoNOSC Members Meeting, CoNOSC brought together over 20 national Open Science policymakers to discuss research assessment reform: in
Read More »